Two Twitter opportunities for writers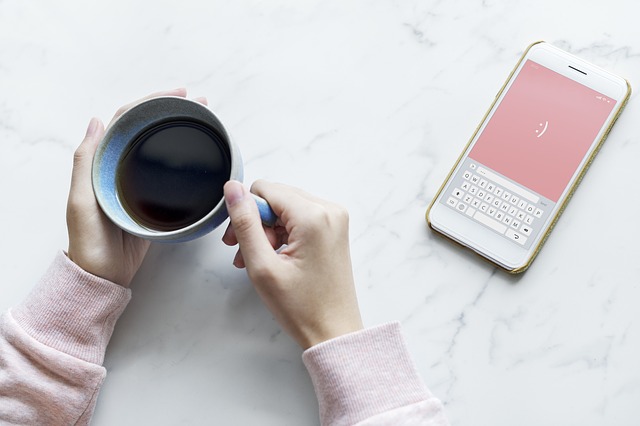 I'm relatively new to Twitter. I started with Instagram first. And I like Instagram a lot, but I have to say, I wish I had started with Twitter. That's because it holds a lot of opportunities for writers!
The thing I like most is, rather than just being 'fluff' and your typical social media time wastes, there are REAL opportunities that lead to agents and publication. Plus, you can make genuine connections with other writers, for improvement in your craft and community support.
That's not to say that time wasters don't exist… of course, they do with any type of social media, and it's easy to get sucked in. But, by participating with some mindfulness, you may just find that Twitter can be a really great resource for your writing career.
Within the Twitter universe, I'm sure there's a lot I still haven't discovered. I'll share more as I learn, but for now, let me tell you about two exciting opportunities that took place this last month:
#MSWL Day
This happened on September 24th, and it stands for "manuscript wish list" day.
On this exciting day, lots of literary agents and editors took to their Twitter accounts and posted their most up-to-date wish lists.
That means, you can browse through and see what agents are looking for. If you find one that matches your work-in-progress, you can keep that agent in mind to query to in the near future.
Or, to really find an agent who's potentially a good match, you can actually search for something more specific. For example, I searched for "#MSWL cat," since I'm writing a middle grade book about cats. I could have also searched for "#MSWL MG" for a more general idea of middle grade wish lists.
Even if you're not ready to query yet, this is still a valuable experience. Besides providing excellent preliminary research on who might be a good agent for you, it's also fun! When I searched for "MSWL cats," I found some adorable cat pictures, of course!
Here's a great podcast that explains more about how it all works -- plus, information about additional resources from the folks who started #MSWL day.
#PitMad
This incredible day happened on September 5th. And, it was basically a storm of authors querying on Twitter!
Yes, it was REAL queries, with potentially REAL results. But rather than a full query letter, authors pitched by writing about their book within Twitter's 280-character limit. Along with this short, enticing pitch, they also included hashtags to identify their manuscript genre. For example, #PitMad #A #SF for an adult science fiction book. Or, #PitMad #MG #AC for a middle grade action story.
Plus, there were additional hashtags to use for diversity where relevant, such as #OWN for "own voices," and #LGBT for books relating to the LGBTQIA community.
So authors posted their pitch and their hashtags… and here's what happened after that…
Lots of literary agents monitored the #PitMad feed. And, if they liked your pitch, they hit the "like" button. If an agent "liked" your post, that meant an invitation to send them an official query and pages!

The official instructions on what to send (query, synopsis, number of pages, etc.) usually followed at the end of the day, after all the "liking" was finished. In many cases, there were instructions for putting "#PitMad requested materials," or something along a similar line, as the subject of your email, to be sure your query wouldn't be missed!

So, it was a real opportunity to get a step ahead on your query -- to get a foot in the door. Of course, you'd still want to do research to be sure the agent is a good fit for you, but all in all, this was an excellent way to make a connection with an agent who's interested in your work.
Unfortunately for me, #PitMad is only open to authors with fully finished, polished manuscripts… but, that's all the more motivation for me to get my book finished before the next one happens on December 5th (they happen once per quarter).
Here's some more information on #PitMad, and the official rules.
If you decide to enter the next one -- I wish you the best of luck! Hope to see you there :)