Follow along: My book writing challenge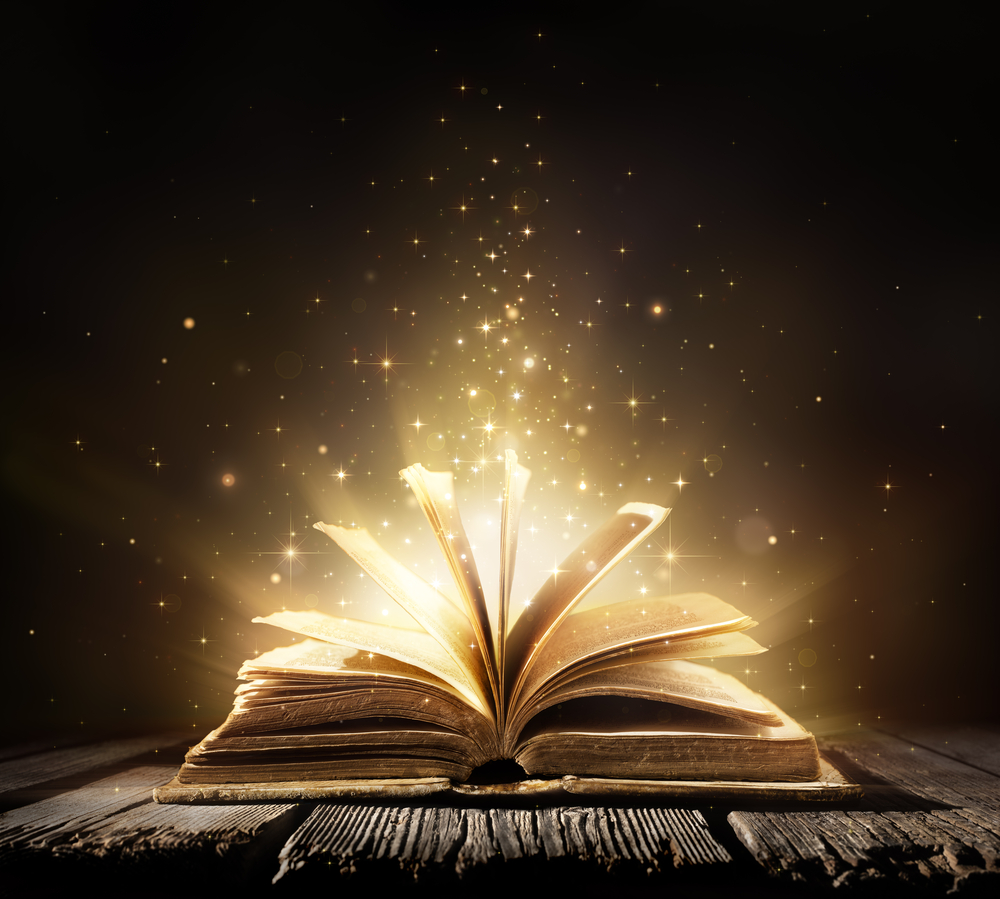 My new book-writing blog — coming July 2019 — will give you a look-over-my-shoulder view into the process of writing a book.

At least once per week, I'll post something related to my progress. That may include things like…
What I'm working on that week…

The real-life cats that inspired this book…

My research on storytelling techniques, character development, and other aspects of the craft of fiction writing…

Professional organizations and writing conferences…

How I'm making time in my schedule for writing my book even when things get busy…

My process for pitching to agents and editors…

How I battle the self-doubt, perfectionism, and frustration that come from trying to create something that's truly worth reading…

And more!
Here's where I'm at right now…

I've had an idea for a book for a couple of years… a book about cats with superpowers, called The Wondercats.

One day, they're living their lives, with days full of naps, watching birds out the window, and arguing over who gets to lay in the sunny spot in the family room… and the next, they receive powers like superfast speed, the ability to fly, and purrs that rattle the ground like an earthquake. And, it's just in time to save the family's baby, who is taken by kidnappers.

As I mentioned, it's based on five real-life cats. And I'm classifying it as a children's book, but my hope is that it will be enjoyable for cat lovers of all ages.

I created an outline way back when I first thought of the idea. And, I write a chapter or a few paragraphs every now and then, when I come up with something new. But, obviously the progress has been too slow, as it's still less than halfway done after all this time.

Why isn't it finished?

I could argue that I didn't have enough time. After all, my life has gone through a lot of changes in the last couple of years…

From growing my new career and freelance business, which keeps me super busy at times… to a broken engagement, followed by time alone and then more time with family, plus a bit of traveling… and finally a new relationship, a move to another state, and just recently a new home and the wonderful opportunity to get to know my boyfriend's children.

All of these things — even the new changes, which are a beautiful new direction for my life — have kept me busy for sure. But, the truth is, busy-ness isn't the real reason the book isn't done yet…

In my heart, I know it's not finished yet because I don't know how to finish it.

I have several great scenes in my head. Scenes of the cats discovering their powers… getting outside the house and having to defend themselves against cars, coyotes, and other outside dangers… holding a Cat Council meeting in the middle of the night… and of course, confronting the kidnappers.

I see those scenes so clearly in my mind. But, the problem is, I don't know how to connect them yet. Those scenes are great, but the rest of the story needs more "oomph," and it all needs to be tied together in a more interesting and fulfilling way. At least, that's my lofty goal.

There's one more thing I should mention…

You see, I already wrote one book — an adult urban fantasy novel that's about 300 pages long. And while I've gotten some great feedback on it, I know it's not as good as it should be.

And, agents I've submitted to have confirmed as much, including a pretty harsh critique last summer that really knocked me off-kilter and made me question the entire premise of the novel in the first place.

I'm pretty good at taking criticism — I have to be as a writer (both for novels, and for my "day job" of copywriting), and I genuinely want to improve. But, I'll admit it was hard to read some of the criticisms about something so near and dear to my heart, that I had worked so hard on (300 pages take a long time to write).

So, the ugly truth is, I'm still kind of doubting myself now. But, after a few months of taking time away from writing my stories, but still letting them simmer in my subconscious, I'm ready to get back to it!

And as so many successful writers recommend, I've decided to stop waiting for inspiration.

Instead, I'm going to sit down and work on this… to move forward by even a small step each week.

Along the way, I'll let you know how it's going, and what the process of writing a book is really like.

If you're already a writer yourself… I hope you'll enjoy the camaraderie of riding along with me. Please feel free to leave comments on my Facebook page letting me know if you have any advice about what works for you when you write, or if you have any questions about what I'm doing (or, even if you just want to tell me how your own work-in-progress is going!)

If you don't write yourself but you like books, then I hope you'll enjoy a behind-the-scenes look into how this book is created. Plus, I'll be posting chapters and previews along the way, for you to read.

And if you're a cat person like me, then I think you'll enjoy some of my stories about the wonderful cats who inspired this book.

Whatever you're interested in, feel free to let me know if there's anything specific you would like to know about.

In case you're wondering, my timeline is to get the bulk of the writing done by the end of the year, and then continue editing, marketing, and pitching from there. But of course, I'll let you know along the way as the plan changes and evolves.

I look forward to seeing you here!

And by the way, next week, I'll introduce you to one of the five cats… our narrator, Hazel (based on real-life Holly from Abu Dhabi).